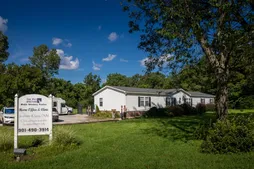 Many pets are more secure in the comfort and familiar surroundings of their own home when seeing the veterinarian. Our stress free environment and at home convenience offers practical and affordable alternative treatment options for these special pet companions.

House calls appointments can be scheduled by phone. Unless specific requests are made, all exams and procedures will be performed within the unit. Owners are requested to have their pet confined to a small room, cage, or on a leash at the scheduled appointment time.
Pet owners are welcome within the unit at the time their pet is being examined or undergoing a procedure. Sterile surgery conditions prohibit access into the surgery suite.
We offer a full range of mobile veterinary services including:

Comprehensive physical exams for wellness and acute or chronic illness
Complete vaccination programs
Spaying and neutering
Soft tissue surgeries
Complete blood & urine analysis, blood pressure
Dentistry/Dental x-ray
Advanced ear canal therapy
Ultrasound capability
On Line Pet Pharmacy
Flea & Tick medications
At-home euthanasia services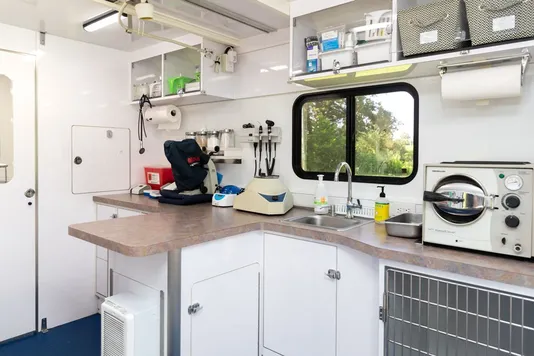 The Pet Doctor's Home Office and Clinic.
All services available by appointment only.
---